SBSS Launch Delayed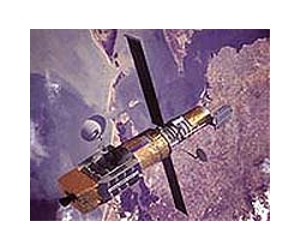 File image.
by Staff Writers

El Segundo CA (SPX) Jul 08, 2010

The launch of the Space-Based Space Surveillance (SBSS) spacecraft planned for July 8, 2010, has been delayed pending resolution of a test anomaly associated with another Minotaur IV launch vehicle undergoing test in the factory.

The testing identified a software issue that is being assessed for implications to the SBSS mission.

The integrated government and contractor team is accessing the cause of the software anomaly and potential corrective actions and expects to establish a new launch date as early as next week.
Share This Article With Planet Earth
Related Links
Air Force Space Command
Launch Pad at Space-Travel.com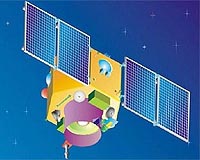 ISRO To Launch Five Satellites On July 12
Chennai, India (PTI) Jul 05, 2010

India's advanced, high-resolution remote-sensing satellite Cartosat-2B would be launched July 12 at 9.23 am from the Sriharikota spaceport in Andhra Pradesh, giving a boost to the country's infrastructure and urban planning. The Indian Space and Research Organisation's (ISRO) rocket Polar Satellite Launch Vehicle (PSLV) will carry into space the 690 kg Cartosat 2B and an Algerian satellite ... read more